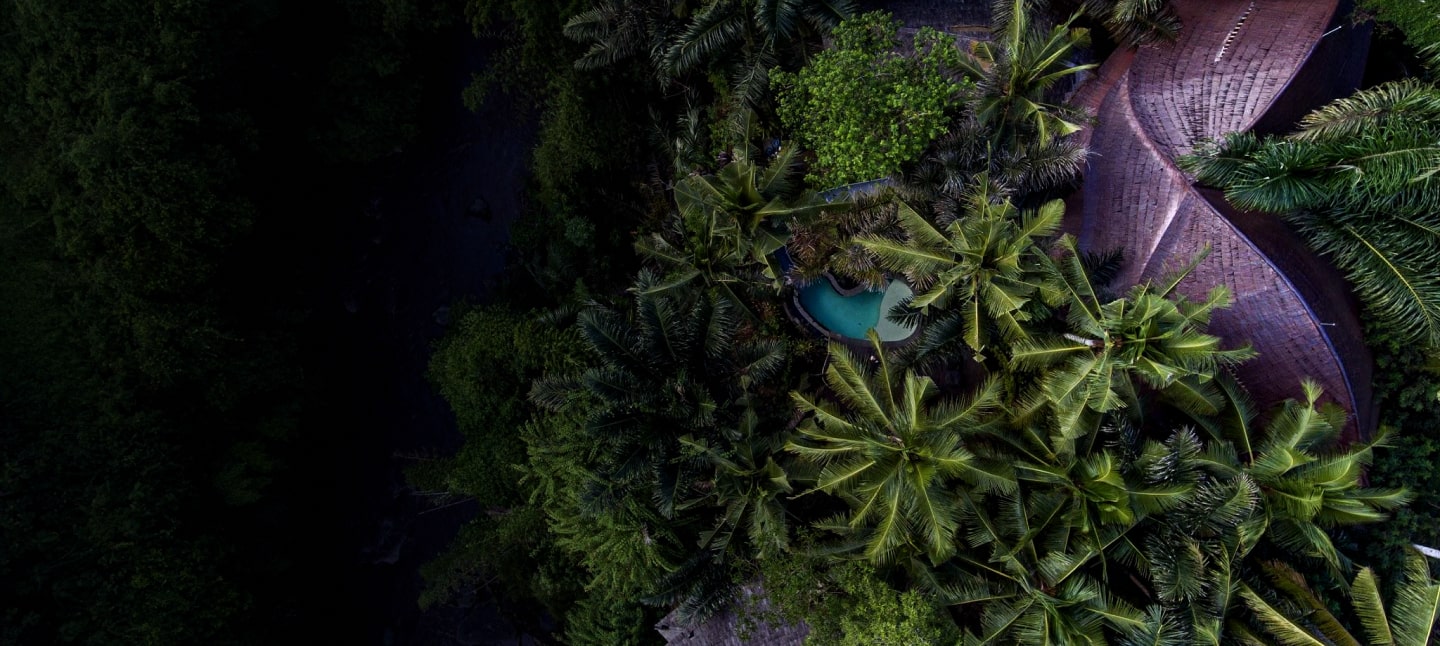 Welcome to the Hardy Family Lab. Founded by John and Cynthia Hardy, the Lab serves to showcase the businesses, projects and brands they, and the next generation of Hardys, have created.
Experimentation permeates almost all things Hardy. It started with a simple chain and then grew into a web of inter-connected passions now encompassing design, construction, education, hospitality and more - all built around the common values related to seeking an ever-more-sustainable circular economy, bridging communities and nurturing craftsmanship.
The Hardy Family Lab was conceived in 2022 by John and Cynthia to act as an entrance to the vortex of Hardy projects and passions. As the Lab evolves it will look for ways to support family members and third parties to collaborate and to further John and Cynthia's goals of making the world a better place.
The next generation of Hardy siblings, Elora, Orin, Carina and Chiara, are all pursuing their own inspiring professional paths, in line with shared family values.
Meet the Founders
John Hardy is renowned for having unconventional ideas and making them happen. Born and raised in Canada, John set off to travel the world and settled in Bali where he started a small jewelry business that grew into an international company.
With a rare combination of strong aesthetic vision and shrewd business instincts, Cynthia Hardy began making her own jewelry in her teens. Post-college, she moved to Bali and, after running her own import-export company, got married and became one half of her husband's eponymous jewelry label, John Hardy.
In 2007, John and Cynthia exited the company to dedicate their time advocating for and building a more sustainable world through education and design and they founded Green School in Bali, Indonesia.
John and Cynthia also co-founded the iconic, boutique hotel Bambu Indah in Ubud, Bali.
Values
Regeneration
Regeneration goes beyond "sustainability" which implies that the world as it is today simply needs protecting. In fact, we need to turn back the clock, elevate our collective consciousness and unwind damage caused in recent generations.
Circular Economy
Allowing what we consume and build to naturally return to its original state in nature is part of the broader regeneration story. Creating businesses that operate in a circular economy is a key tenet of Hardy pursuits.
Nurturing Craftsmanship
The creative spirit is core to all Hardy family members and the founders have a deep respect for craft practiced by generations globally. The Hardys share a passion for nurturing, supporting and encouraging local craft, integrating future-thinking technology.
Projects and Passions
The common values of a relentless pursuit of an ever-more-sustainable circular economy, bridging communities and nurturing craftsmanship form the foundation for Hardy projects and passions What started with an inspiration from a centuries-old woven chain grew to a global jewelry brand which then led to multiple brands and businesses that continue to inspire generation to generation.
Press and Media
The Hardys have been featured in all forms of media and press for years. Almost without any exception, each of the family's projects have a unique visual appeal, are rich in content. The family's press and media reach has been key in building multiple global brands, aided through the family's 300k+ following over multiple social media channels.